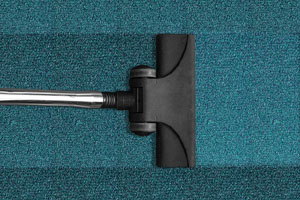 We offer sales, service and installation on all central vacuum units. This includes hoses, attachments, bags, filters and parts.
The experienced May & Co. staff can also perform new home installation.
Home central vaccum systems offer a wide range of benefits, including:
Superior filtration - it removes 100 percent of dirt and dust particles from your home.
Superior power - it has the best cleaning ability of any household vacuum.
Long life - they average 12-17 years or even longer
We are an authorized Beam Central Vacuum dealer.